Steady Rollin – Must I Die Alone – Single Review
March 22, 2021 | By: Quite Great
---
Emerging from the shadows into 2021 with a fresh sound, Steady Rollin return with the electrifying new single, 'Must I Die Alone'. An iconic single that will go down in the band's history as one of their strongest releases to date, 'Must I Due Alone' is taken from their highly anticipated new album, Stories, expected to be released in Summer 2021.
Following in the footsteps of well-received album 'Love and Loss', 'Must I Die Alone' is a refreshing song that hears the band still pay ode to their roots while turning the volume up ever so slightly. Typically blues rock but also paying tribute to iconic outfits such as Led Zeppelin, Cream and Rush, Steady Rollin state that rock music never truly goes out of fashion.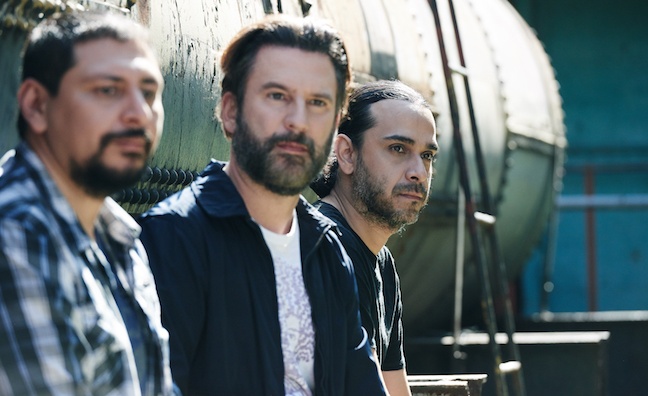 The lyrical message behind the track tells the story of a fisherman caught in a storm on the high seas fearing he will never see his loved one ashore again. It's a track that instantly draws you in with it's 'what's going to happen next?' nature. An untamed rock song that deserves wide recognition, 'Must I Die Alone' is unfiltered but still showcases this trio should be at the same level as the greats.
"Must I Die Alone" is out at the end of March on all major platforms, and is their finest piece of work to date.