Pentral – What Lies Ahead of us – Album Review
March 22, 2021 | By: Quite Great
---
Introducing Pentral – an ambitious hard-rock outfit that needs your full attention. About to embark on releasing their forthcoming album 'What Lies Ahead of Us', the distinctive trio are about to exceed all your expectations that you may currently have. Exploring lyrical themes of looking after the planet as it's our home, preaching for equality, and fighting against racism. Influenced by the sad events that happened last year across the globe, Pentral's album couldn't come at a better time. A healing album that has the power to speak to people from different backgrounds, there's certainly something for everyone within the release.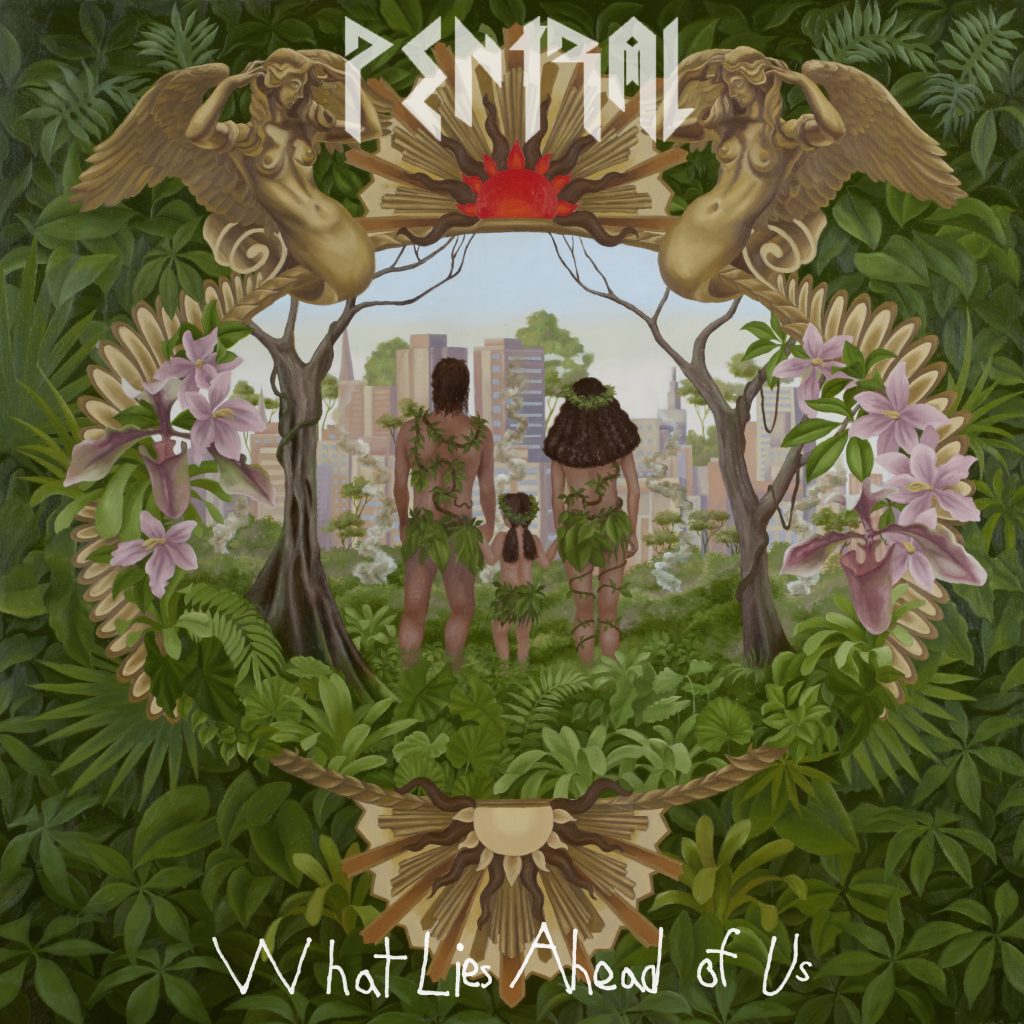 Pentral features brothers Victor (vocalist and guitarist) and Vagner Lima (drummer) team up with Joe Ferry (bass guitarist). Three Brazilians who refuse to let rock and roll die, Pentral are clearly stating that rock and roll is constantly evolving, and it just has a new face. Featuring 12 songs (2 being radio edits), the release is best described as a concept album. Telling the story of a couple and their new-born child emerging from the devastated Brazilian rainforest into a city of carnage – this album is not for the faint hearted.
An important release that shares thoughts on topics that need to be shouted from every rooftop, this album should go down in history as Pentral's most personal release to date. Never forgetting their cultural roots and always staying as true to their art as possible, Pentral's 'What Lies Ahead of Us' is an epic adventure that gives hope to thousands across the globe.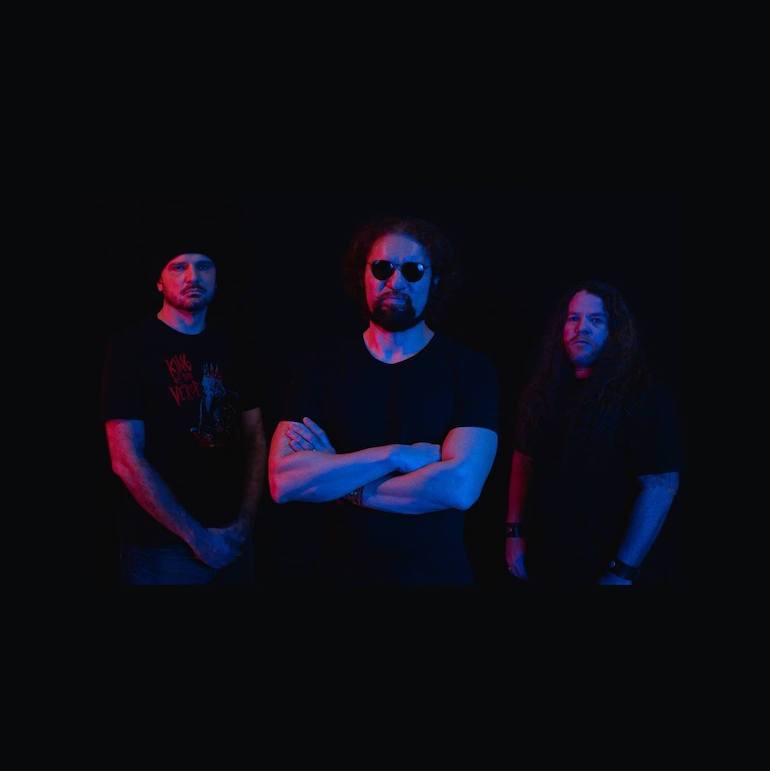 "What Lies Ahead of Us" is available on all major platforms from May 7th, but in the meantime, make sure to check out first single 'Silent Trees', out now, and the second single from the album 'All My Wounds' will be released March 26th.