Morpheus Project – Mozaick – Album Review
March 22, 2021 | By: Quite Great
---
"Mozaick" is an exceptional release best played at a high volume. Mustafa Khetty, aka the mastermind behind the collective Morpheus Project, is truly a remarkable player that knows what he's doing. Creating refreshing music within the world's current hectic industry, 'Mozaick' is unlike anything else you'll hear in 2021. Having had support from Prog Magazine, Scala Radio, BBC Introducing and beyond, Morpheus Project's debut album couldn't have come at a better time.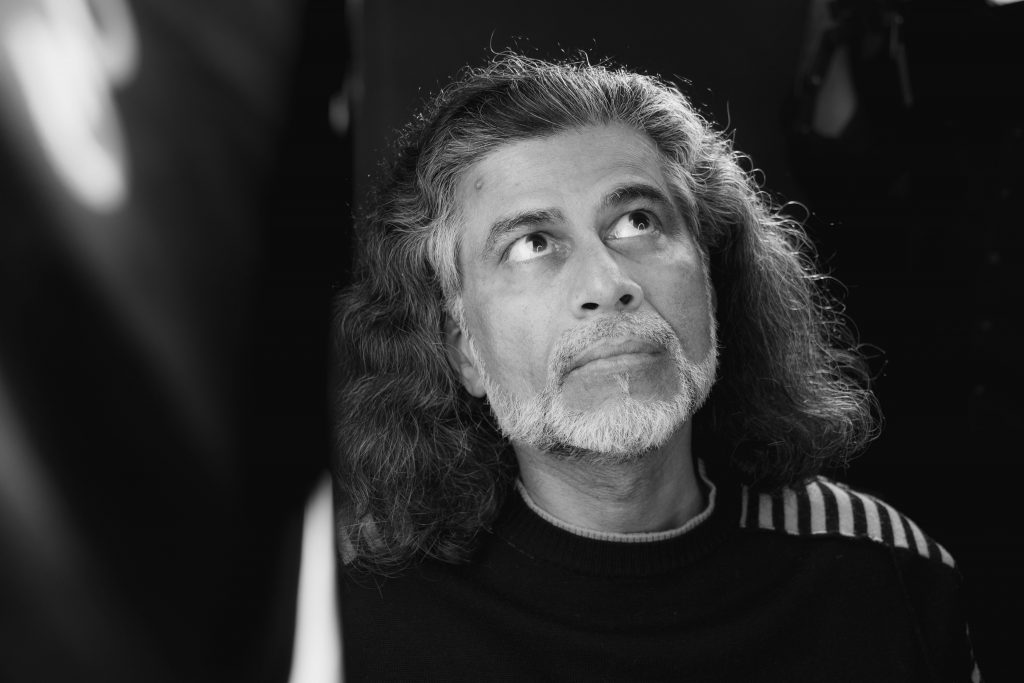 Generating a strong hype with previous singles for the release, 'Mozaick' features previously-heard distinctive singles Cry for Freedom, Nights to Remember and Mozaick. With 5 other, never-heard-before tracks, this album is surely something your ears can taste on and never get bored of. Hearing something different every time you listen, 'Mozaick' is jam-packed with culture and thought-provoking melodies,
A complex soundscape that illustrates musical influences from as far afield as the Far East and South America, neo-classical composer Mustafa Khetty's project is best described as multi-talented. Working alongside, Matias Chapio on piano, Manuel Villar Lifac on cello, Arda Keremoglu on guitars, Gustavo Eiriz on violin, Sebastian Fahey on keyboard/programming, Zilan Küçükbalaban and Onur Cobanoglu on vocals, and also Berne Köymen on drums – there's endless amount of talent on this album.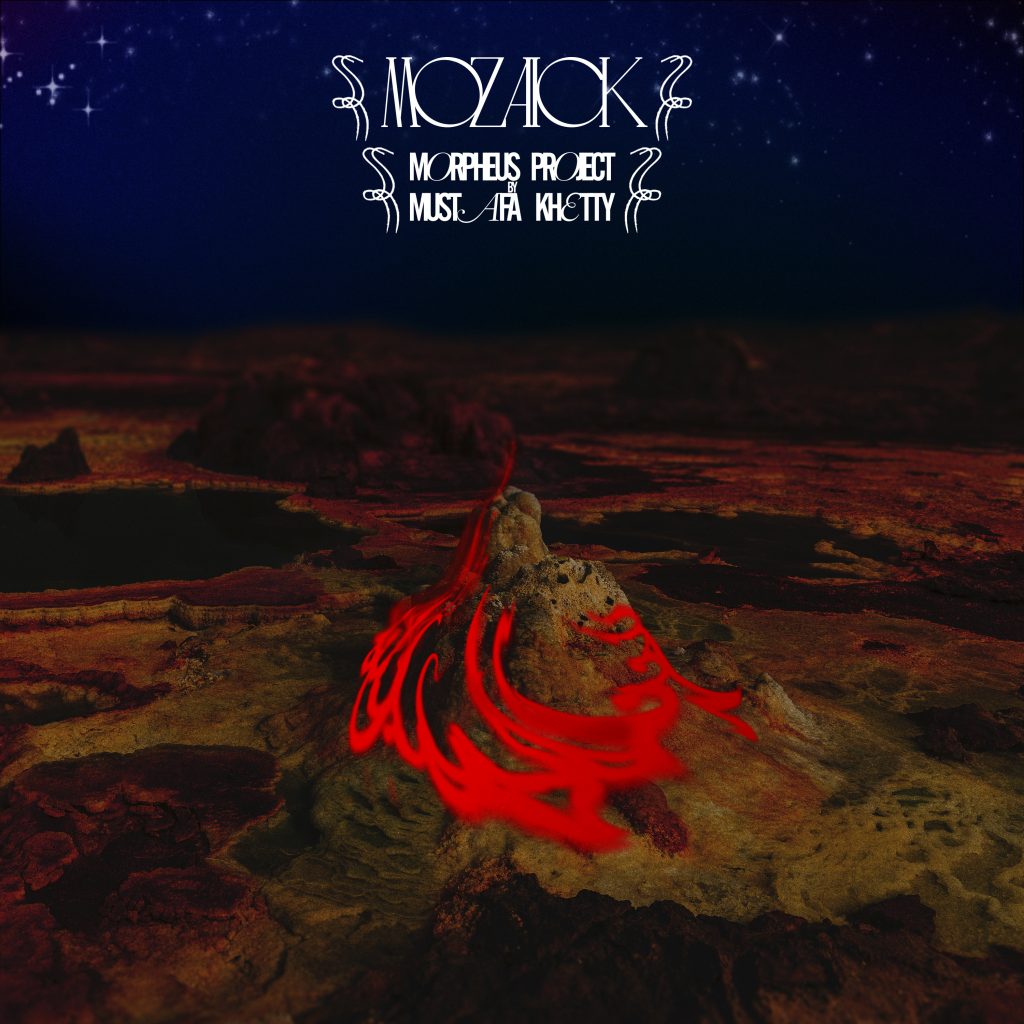 Mustafa Khetty acts as 'Master of Ceremonies' and is truly a talented musician with a clear vision. 'Mozaick' is to be released on March 19th, and is an exceptional introduction into a collective who are destined for greatness. Available on all streaming and major platforms on the release date.