Liam Cooper – Another Lonely Night – Single Review
July 8, 2021 | By: Rock Industry
---
Creating a distinctive soundscape from the first note, 'Another Lonely Night' is an adventurous indie rock offering that showcases the genre constantly evolves. The latest instalment from Australian artist Liam Cooper comes in a time of need for the globe, a time where we all need something to sing at the top of our lungs to get us through the last pandemic restrictions. Produced y Sean Carey (ex Thirsty Merc Guitarist, 20 Good Reasons, In the Summertime), the indie-pop infused number was engineered at Church Street Studios.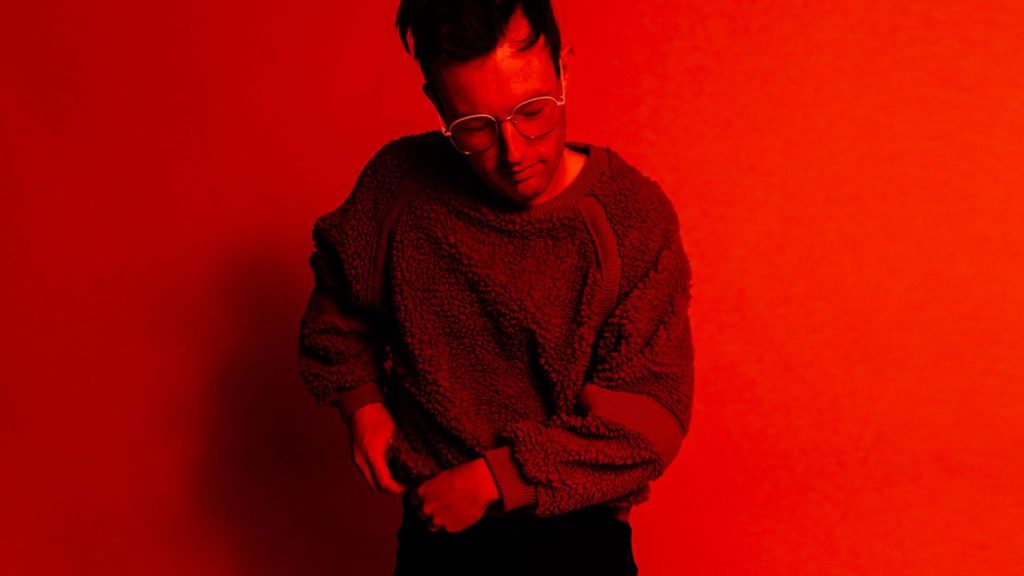 Speaking about the emotive new single, Liam Cooper shares, "I went through a period of time where I was away from my wife for the longest time we had ever been apart. This is the story of the nights I spent sleeping on my own, the days I spent drinking trying to pass the time and all the things I did to try and be closer to her. It was written on one of my first cruise ship contracts as a guest entertainer where I was flying all over the world to different cruise ships performing my show, Kings of the Keys."
A strong contender in the world of indie, 'Another Lonely Night' comes across as cinematic and the perfect introduction to Liam's music.
Stream Another Lonely Night below.