LearningToDive – Norwegian Pop – Album Review
March 30, 2021 | By: Quite Great
---
Out this Friday, 'Norwegian Pop' is the sensational, latest release from New Zealand based LearningToDive. Drawing influence from the likes of 80's New Wave, and Art Pop, the debut album injects elements of trip-hop and shoegaze throughout. Armed with 3 tracks we've had the pleasure of hearing already, 'Promenade' is a spacious single that showcases LearningToDive's electronic roots. 'Tainted' is mostly influenced by post-punk and High & Dry is prominently new-wave and art-pop orientated.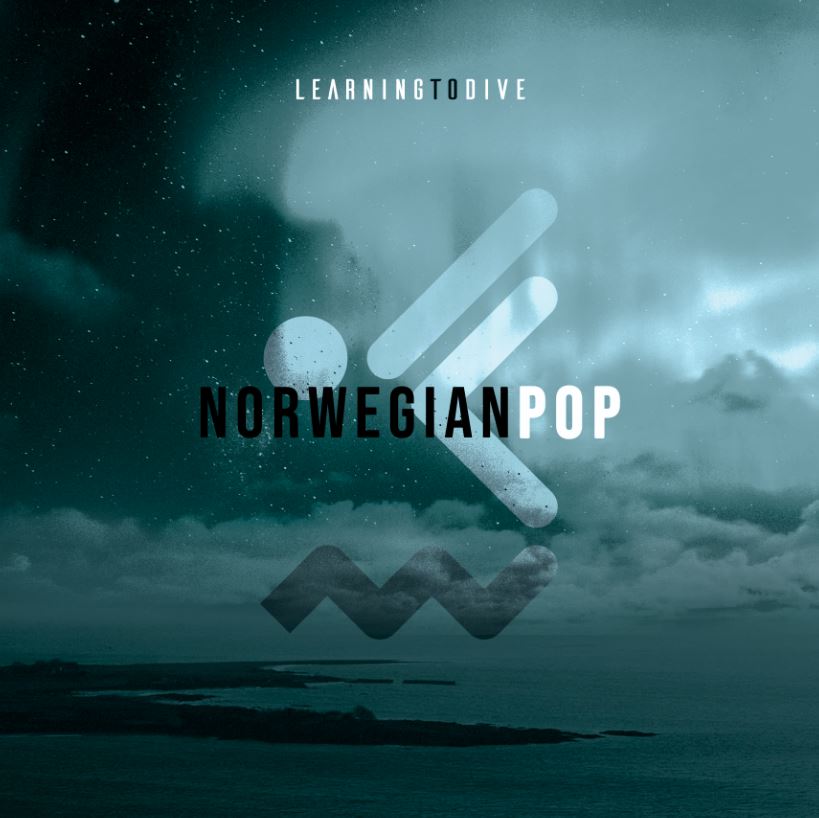 The mastermind behind LearningToDive is Bravo Bonez. Citing Roxy Music, the Psychedelic Furs, Echo & The Bunnymen and Iva Davies as influences, LearningToDive brings his own originality to the table always. "Norwegian Pop" explores personal, political and societal ideas throughout the release and addresses themes of hope, betrayal, danger and age too. Hoping to bring optimism and hope to the globe that little bit more during these uneasy times, 'Norwegian Pop' is a force to be reckoned with.

"Norwegian Pop" is out this Friday on all major platforms, and you don't want to miss it.