Killing Kenny – Exactly Different – Album Review
March 30, 2021 | By: Quite Great
---
Scottish singer-songwriter Killing Kenny returns with fantastic debut album, 'Exactly Different'. Having gained radio play across the world and extensive coverage in national press such as The Daily Record, The Sunday Post and beyond, the debut album is destined to put his name in lights. Featuring 11 tracks, including two cover versions of Soft Cell's 'Say Hello, Wave Goodbye' and Bruce Springsteens' 'Land of Hope and Dreams', 'Exactly Different' has something for everyone.
"It feels strange at the age of 53 to be talking about a debut album, however, this collection of songs entitled "Exactly Different" is "exactly" that. A collection of 9 original songs each designed to reflect a style of music and drawn from a period in my life from the age of 13, when I first started playing music, to today. The album also includes two cover versions as a homage to artists I admire and times I enjoyed.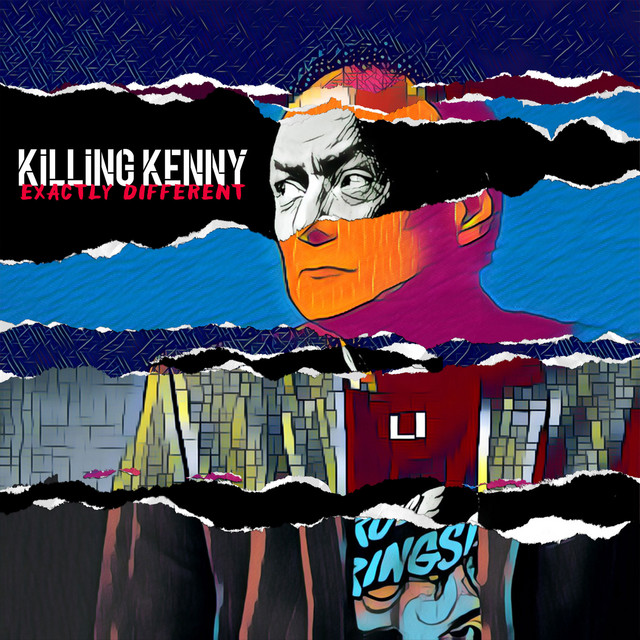 The making of this album has been all things. An opportunity to meet and work with some new very talented and established people, all of whom have been incredibly helpful, supportive and encouraging. A great therapy by immersing myself back into writing and recording new music. Above all a great sense of joy and inspiration to never stop doing what you enjoy and to always pursue what you love to do".

A breathe of fresh air in the hectic industry, 'Exactly Different' is entirely original. From 'Soul Find a Way' and it's emotive presence, to uplifting love number '4th of July', which showcases Ken's country influence, the album refuses to be labelled, and put into one specific category.
"Exactly Different' is out now, and it's an incredible release. You can find the album on your desired streaming platform here.