Kavanagh – Citizen 202 – Single Review
March 18, 2021 | By: Quite Great
---
Kavanagh are the exciting youthful band that everyone needs in their collection. Showcasing that the nineties era for music was one of the best to have ever existed, 'Citizen 202' is grunge infused yet still pays ode to mainstream indie in places. Rebellious and not following the typical 3 minute formula, the track is just under 2 minutes long and gets straight to the point.
Driven by guitars in all the right places and hazy vocals, 'Citizen 202' came to life with the help of Angus Wallace of The Prodigy and Sex Pistols acclaim, and esteemed producer Mike Bennett, who's worked with The Specials, Ian Brown, The Fall and Fat White Family. With already getting placement in upcoming movie 'Vegan Vampires from Zorg', Kavanagh have high hopes for this single, and they should do – it's fantastic.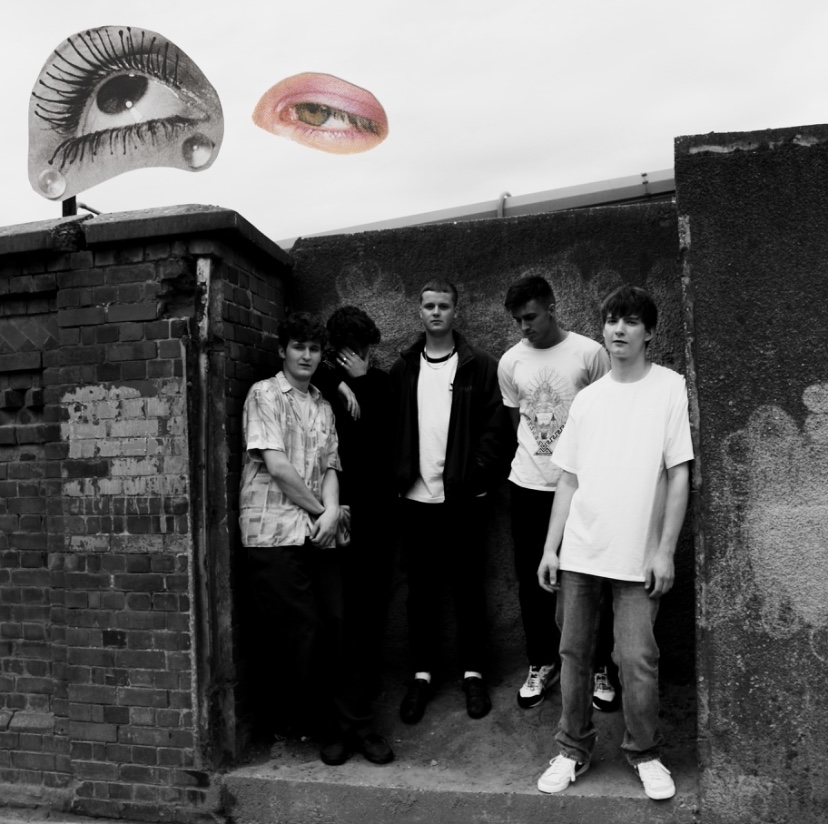 "Citizen 202" explores themes of escaping the idiosyncrasies of humanity and being a member of the universe instead. A poetically original track that's fast-paced and self-expressive, this is hungry-rock track that your ears need to taste on right now.
Out everywhere on March 26th, the future looks bright for Kavanagh.