InHibit – Blinded – EP Review
March 22, 2021 | By: Quite Great
---
InHibit is an artist that refuses to follow any rules. Armed with a back catalog of music that will leave you wanting more, 'Blinded' is his debut EP – and it rocks! Having received media attention across the globe, the EP has a strong, 90's alternative rock persona yet still feels refreshing in today's modern world. An EP that Kurt Cobain would surely be proud of, InHibit's rock attire is independent and stands out from the crowd.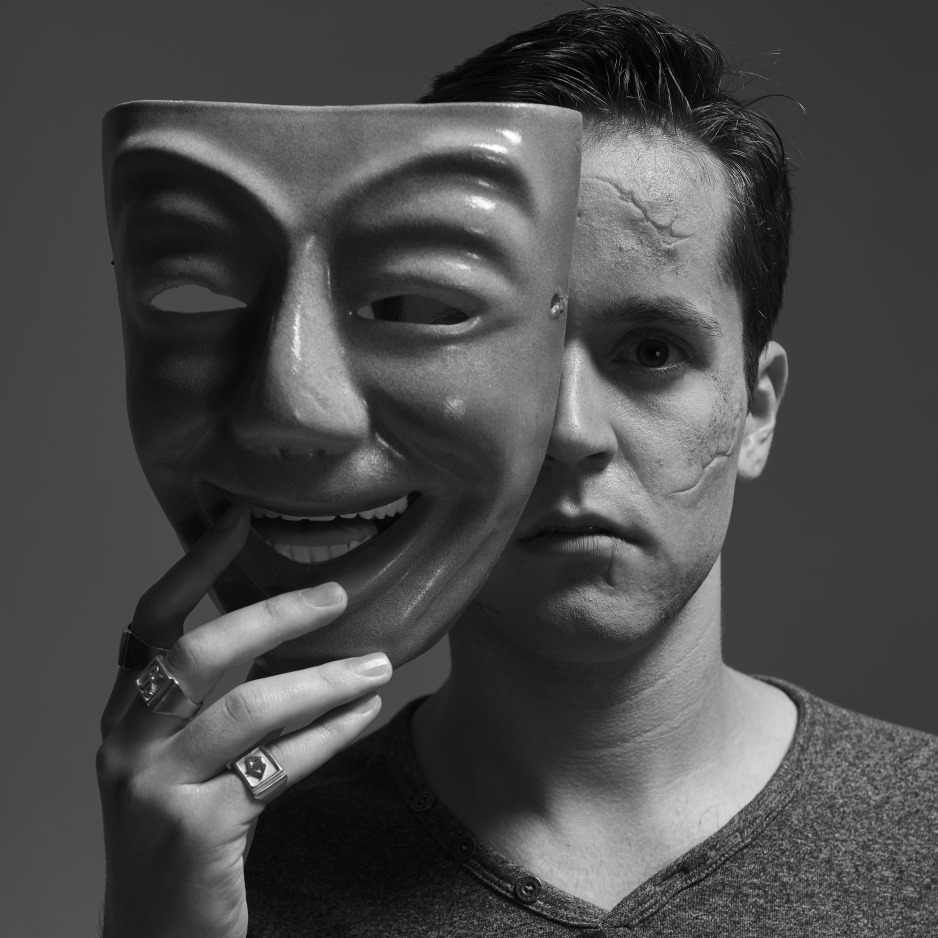 Looking to establish himself as one of the most challenging new acts to emerge from Europe, InHibit draws influence from the likes of Rage Against the Machine and Foo Fighters. "Blinded" features 3 previously heard before singles 'Shadows of Fire', 'Settings' and 'The Quest', and never-heard before single, 'Shame on Humans'. All perfectly crafted tracks that have the power to be stuck on repeat with their addictive nature, each single has something different about them to the others.
From 'Shadows of Fire' funk-infused arrangement that will have you dancing around your house in lockdown, to the grunge-infused number 'Settings', which features a highly ambitious guitar melody – this EP caters for everyone. New single 'Shame of Humans' is fast paced and is best described as InHibit's best track to date. In your face and refusing to be left behind, 'Blinded' is unforgettable.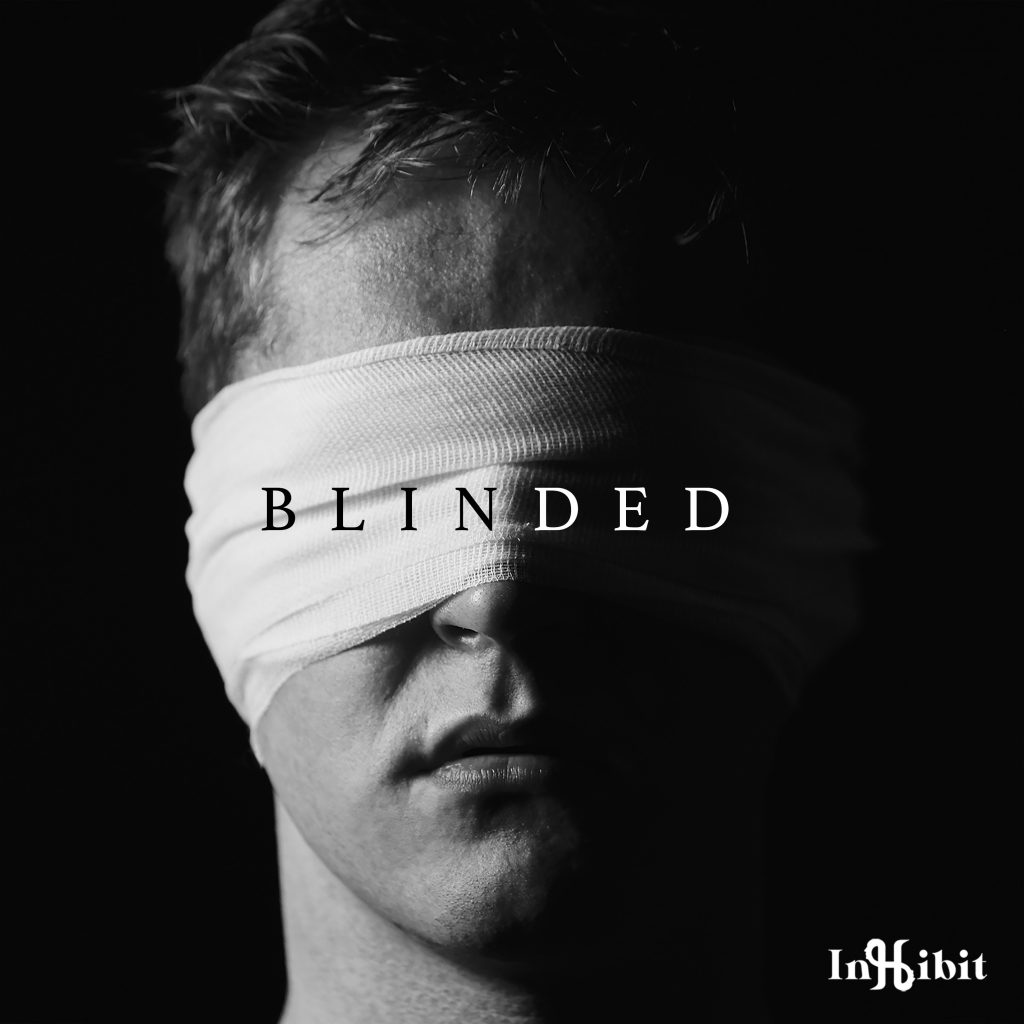 InHibit's debut EP is out March 19th on all major platforms, but you can hear 3 tracks from the EP right now. It'll come at no surprise that this artist is turning the heads of major publications such as Music Crowns, Purple Melon and New Noise Magazine when you hear his memorable debut EP.