Gecko Club – Summer 2020 – Single Review
July 7, 2021 | By: Rock Industry
---
Vibrant outfit Gecko Club are back with brand new summer anthem, 'Summer 2020'. Left feeling hopeless after last years summer plans went out the window? Better late than never, right? 'Summer 2020' feels like the radiant track we all needed. Highly uplifting and something to stick on when you're needing a serotonin boost, this genre-bending single refuses to be left in the shadows.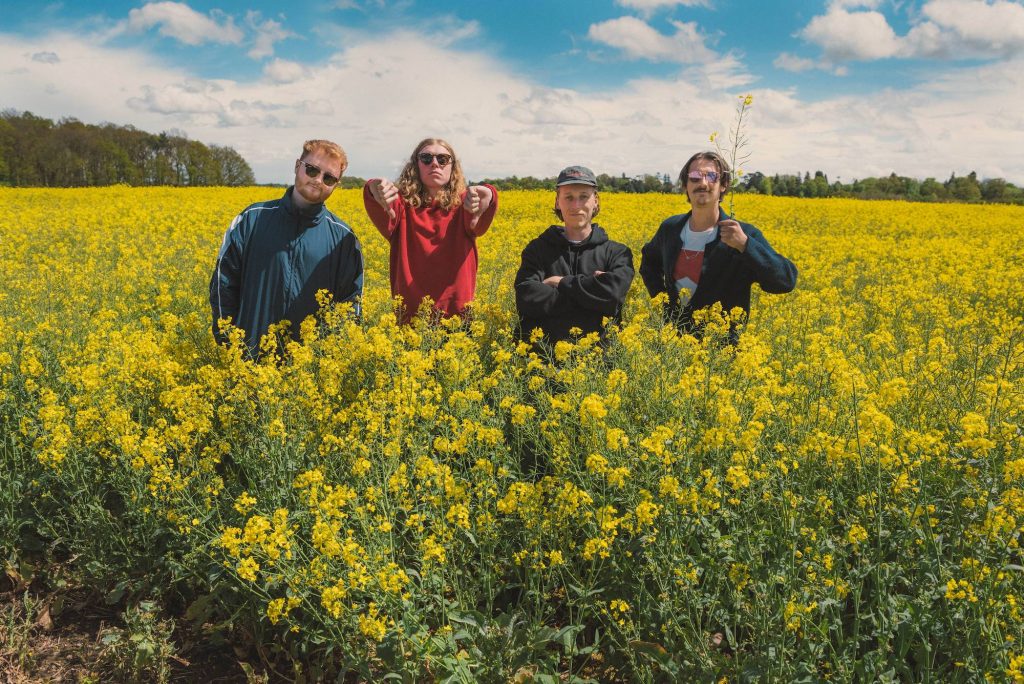 Highlighting their thoughts on the track, Gecko Club share, "We started writing this song in lockdown last year when we were all feeling pretty down about our plans for the year being cancelled. 2020 was supposed to be the year we set off on our first tour outside of the UK with our mates The Koalaz from Holland, as well as a strong list of festivals we were booked to play at. We kinda had a chat at the start of last year and with everything we had booked, we're confident it was going to be a big one for Gecko'. 
Imagine the scenes when this track drops at a heated music festival when restrictions ease! The sort of track that will help you forget about your worries and party away until the morning hours of the day, 'Summer 2020' is truly a force to be reckoned with.
Turn that frown upside down, Gecko Club are the soundtrack to your summer.