Carnivorous Forest – Great Grey King Album Review
March 3, 2021 | By: Leeann Walters
---
After what can only be described as one of the hardest year's for the world facing a global pandemic and all of the hardships that came with that it appears that there may soon be light at the end of the tunnel.  One group that has definitely gained my attention is Carnivorous Forest, a superb Black Metal band.  With an exciting blend of Black Metal, Death Metal, Viking Metal and Neofolk genre's Carnivorous Forest have announced the release of their new full length album Great Grey King following on from their last Album release Frozen Rivers back in 2017.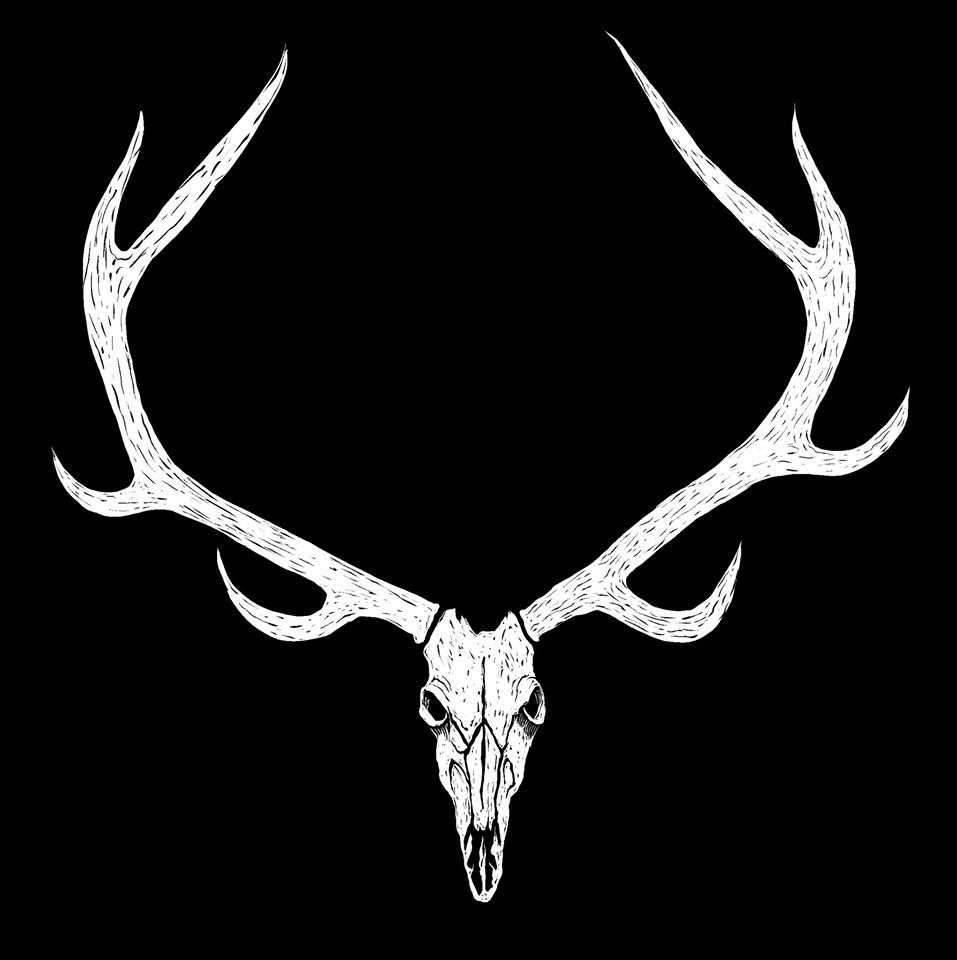 Originally founded by Amarok in Nova Scotia Canada in 2012 they are now based in London.  With catchy and memorable choruses and furious vocals alongside unique and powerful Riffs and subterranean bass this band bridges a gap between genre's and makes every song unique and outstanding. Great Grey King is 9 years in the making and a wonderful concoction of of writing and experimentation poured into this album.  Featuring 10 tracks and running for a decent 53 minutes it is inspired lyrically from reverence for the natural beauty of Canada's Taiga, life and death and awe inspiring folklore passed down from generation to generation beginning with Canada's First Nations and Inuit people. 

 
Frontman Amarok said "I'm not First Nations or Inuit myself", "I'm the descendant of colonizers. These peoples were here first and their connections to the land are much stronger than mine. Their myths and legends have greatly inspired me and I want to pay homage to them in my own way."
With the time, dedication, hard work and pure talent poured into this album, Great Grey King is an album not to be missed. Great Grey King is available March 1st on Bandcamp and will be streamable on Spotify, Deezer, Google Play, and most other streaming networks.