Boomtown Pre Event Activities Review
May 30, 2019 | By: Leeann Walters
---
Boomtown Fair 2019 has all of the Acts, Artists and performances that one could ever want at a festival. It is not just the music that makes this one of the most exciting events to attend but the vast array of entertainment, activities and things to see and do that make it unique, every day offering an almost tangible feel of fresh excitement that makes you wish it would never end.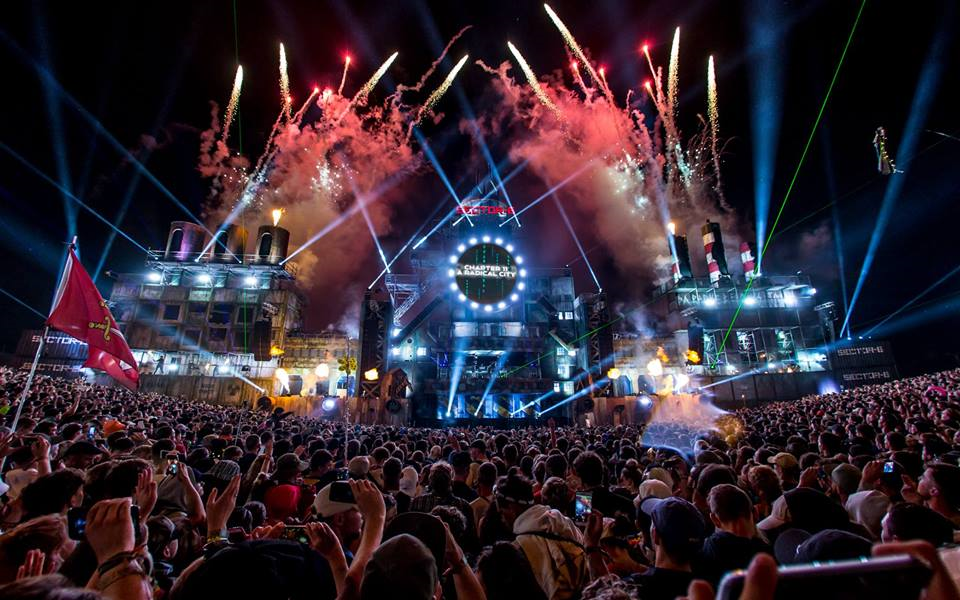 New for 2019 is Area 404. A new district set out with Drones in the sky through a haze of dust clouds and an unidentified monumental structure begins to assend, shinning a strange and eerie light accross the landscape of 404.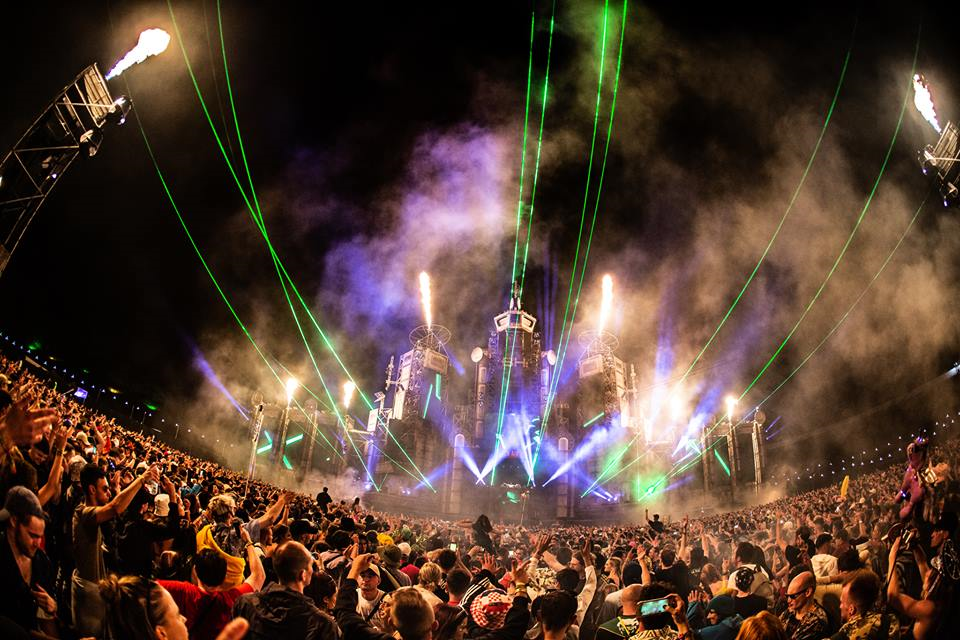 The Lions Den sound's like the most amazing scene to witness. With a Reggae, Dancehall and Jungle vibe the Boomtown Temple dominates the skyline with an inferno of flames. With lazers and waterfalls included it is certainly one of the areas of the festivals that all lovers of Boomtown must see and enjoy while there.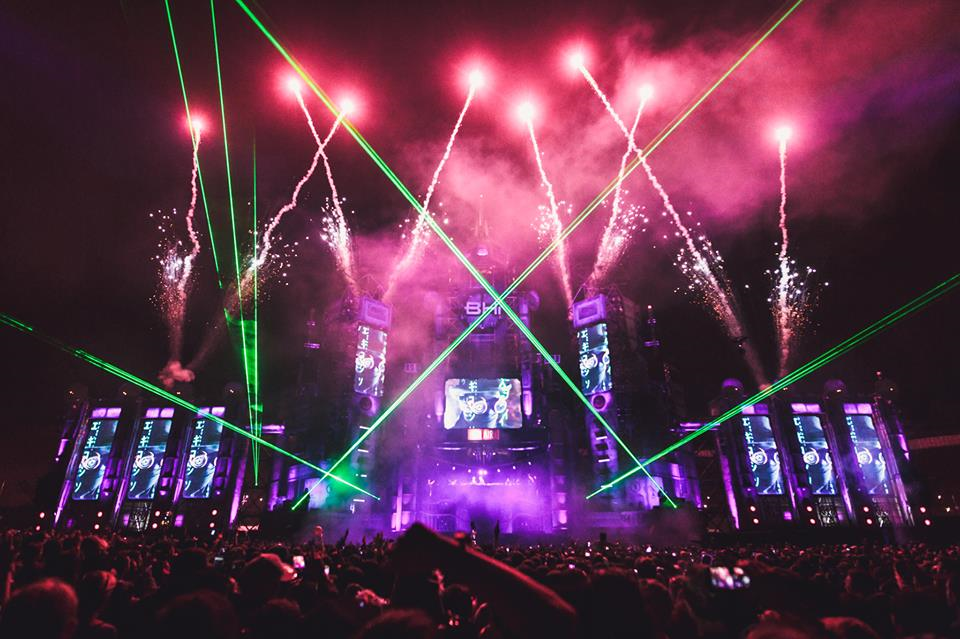 Old Town feels like it may be the creative and wonderful off the track part of the festival which will leave you in awe and wonderment. Steaming with Folklore and history from times when the touring fair first settled they brought with it the original travelling circus presence and culture which is still seen today. In this very wonderful section there will be Artists, Performers and painters etc giving off a surreal feel to Old Town making it a perfect place for creativity and relaxation within the festival environment.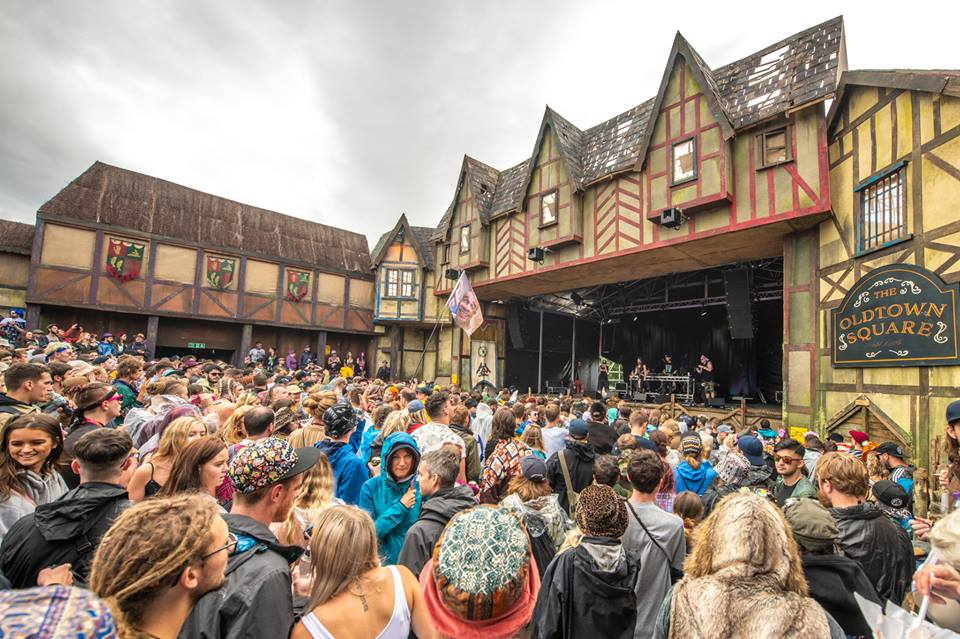 As it is not just grown ups that like to have fun Kidztown offers one huge playground for all generations of Boomtown. Including thing's such as music, theatre and workshops it is an exceptional area for all mini Boomtowner's. Completely family friendly and provided with it's own stage for tiny ear's this section plays host for large and small acts with band's to suit little ones.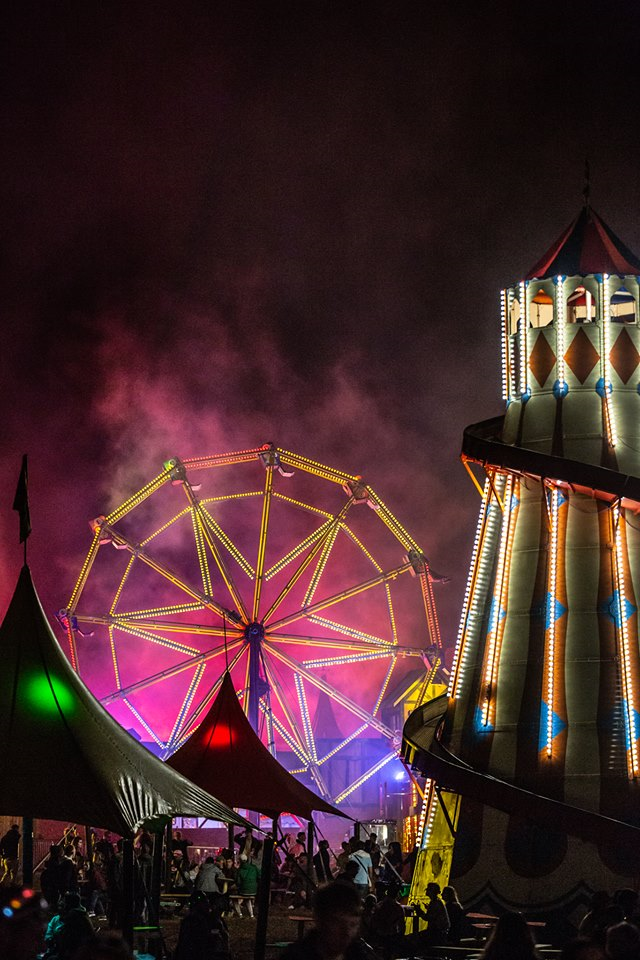 There are a lot of intricate hidden areas of Boomtown making the adventure exciting. These include Forest Parties of psy-trance in wooden hideaway's deep in the forest. Metropolis with House, Disco and Techno, Diss-Order Alley featuring Ska, Metal and Punk acts, Dstrkt 5 for the lively parties with Drum and Bass and Hard core Bass music, Barrio Loco for all lovers of Hip Hop and Relic also new and unexplored for 2019.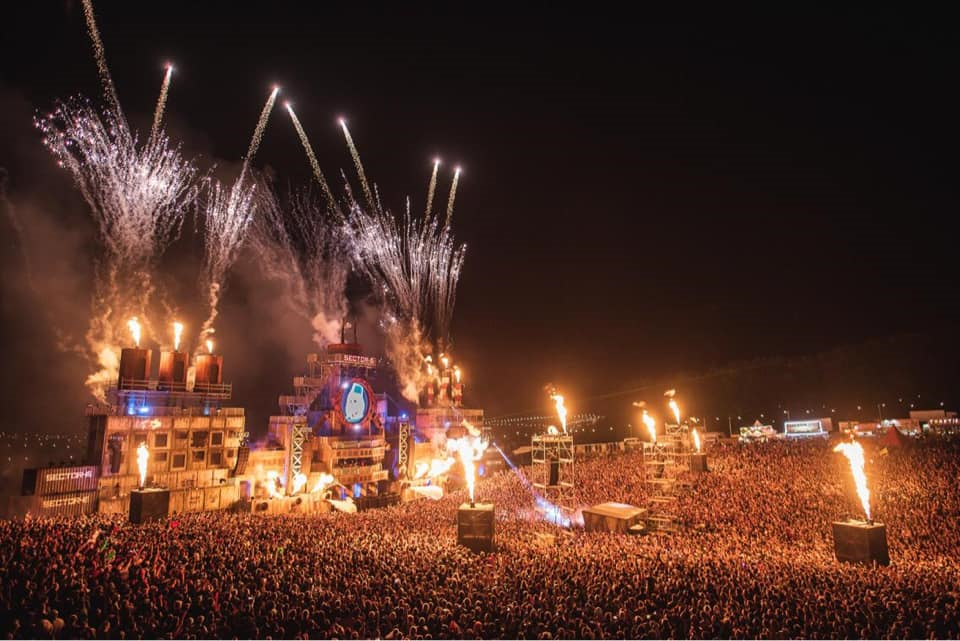 With music, entertainment, food and activities for all, Boomtown should certainly not be missed. Rock Industry Magazine will cover every large band and DJ set along with all events and features on offer over the course of Boomtown, showing exactly why this is the festival of all festival's. If you do not yet have tickets to this unique and glorious event I would get one now as it will certainly be the highlight of the year.