Boomtown Fair Pre Event Music Review
May 30, 2019 | By: Leeann Walters
---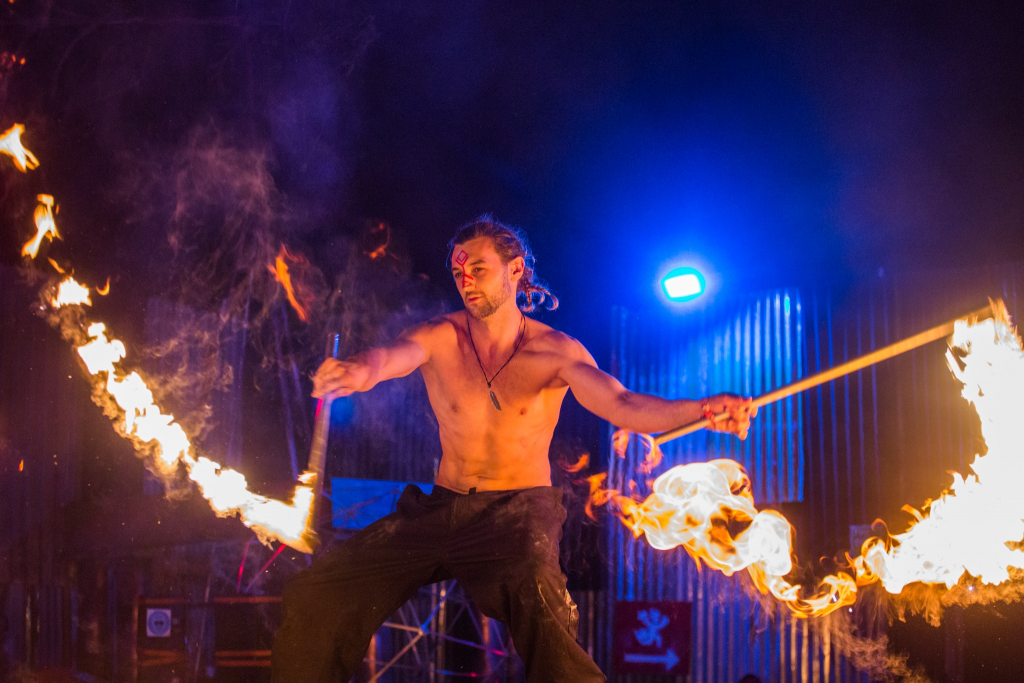 Exciting times are fast approaching in regards to Boomtown 2019. Always host to the most talented and well known acts as well as new Artists this year's line up seems to be the most diverse and unique yet. The festival will be featuring performers to suit any genre of music that you love and provide the opportunity to experience bands you are yet to hear. With days of fun beginning on Wednesday 7th August to Monday 12th August there will not be a moment of bordom or absense of things to do and see. Alongside the vast array of musical performances to be expected alternative bands such as Cancer Bats, Milk Teeth, Napalm Death and the outstanding super group Prophets Of Rage consisting of members from Rage Against The Machine, Cypress Hill, Audioslave and Public Enemy to name but a few are some of the awsome bands at Boomtown this year.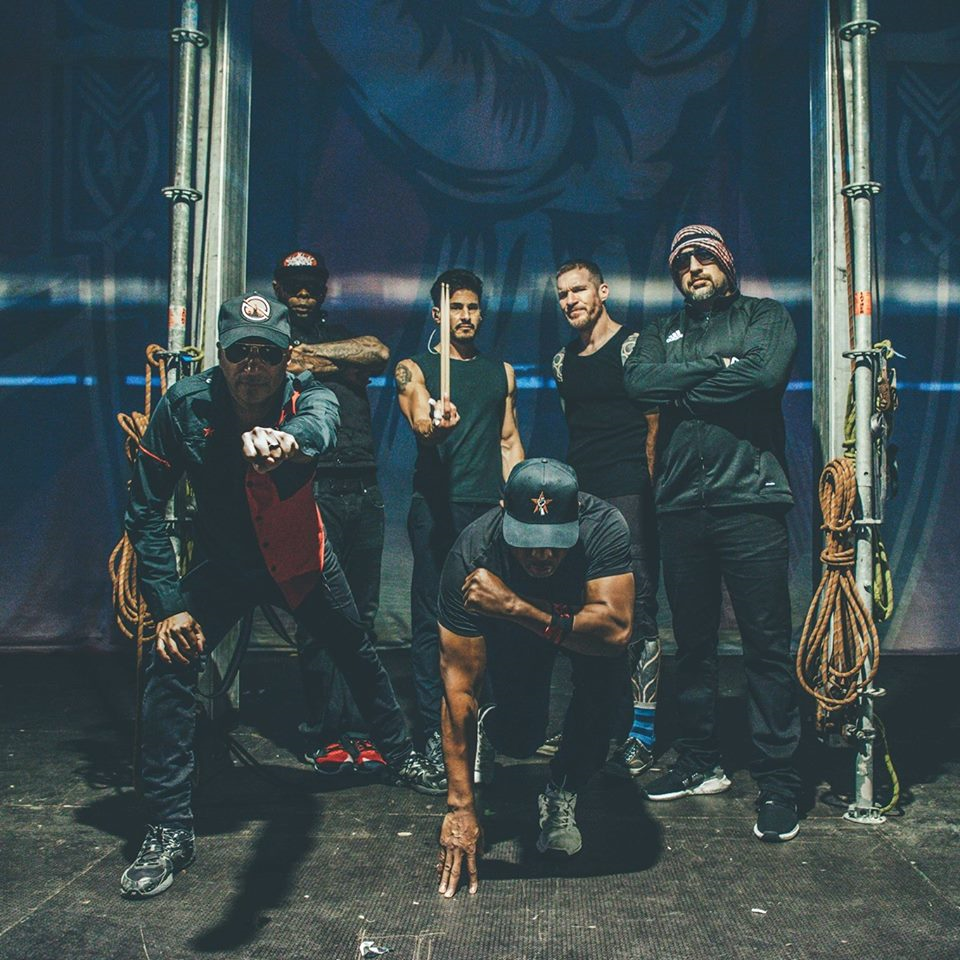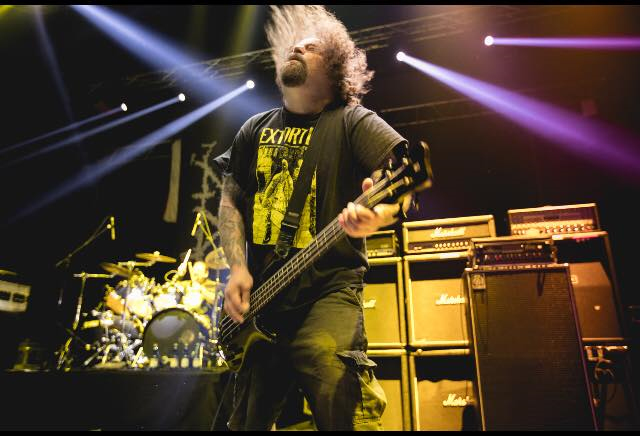 As well as a full line up of line up of live band's to watch there is also an abundance of world famous DJ's to keep that party feeling alive throughout the time there. With DJ's such as Carl Cox, Chase & Status, DJ Zinc, Nicky Blackmarket, Shy Fx and Teddy Killerz this is just a taste of the exceptional sound's to be expected for the entirety of Boomtown. Not only do the Acts performing this year have amazing sound's they also provide an outstanding and captivating stage presence that leaves you wanting more as anticipation rises for the next big act to broach the stage.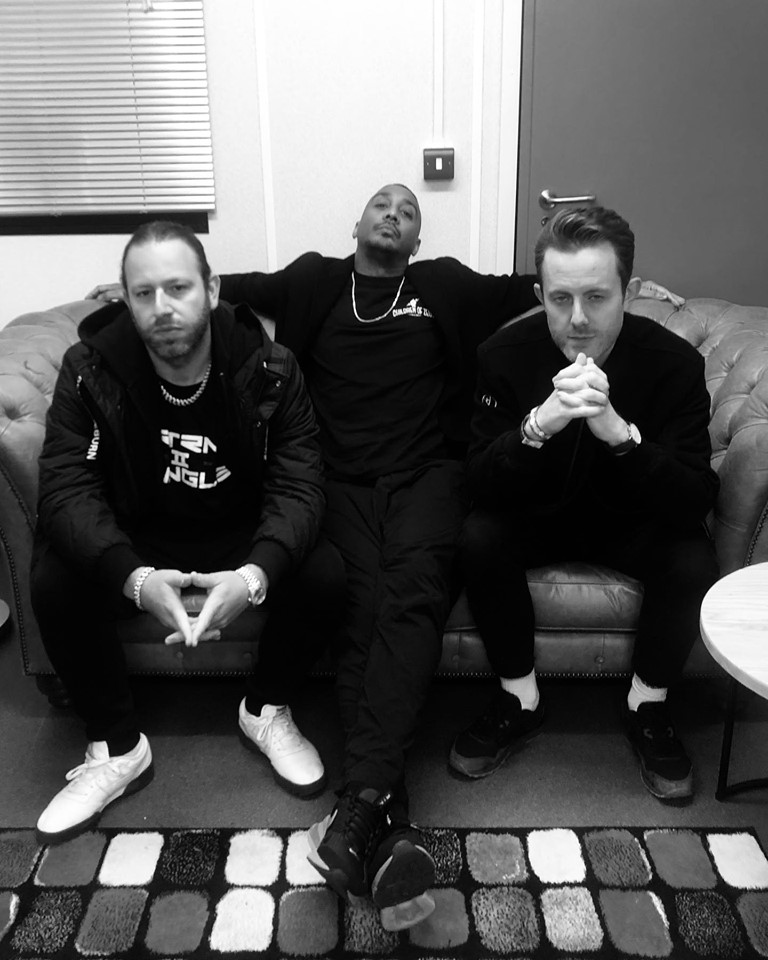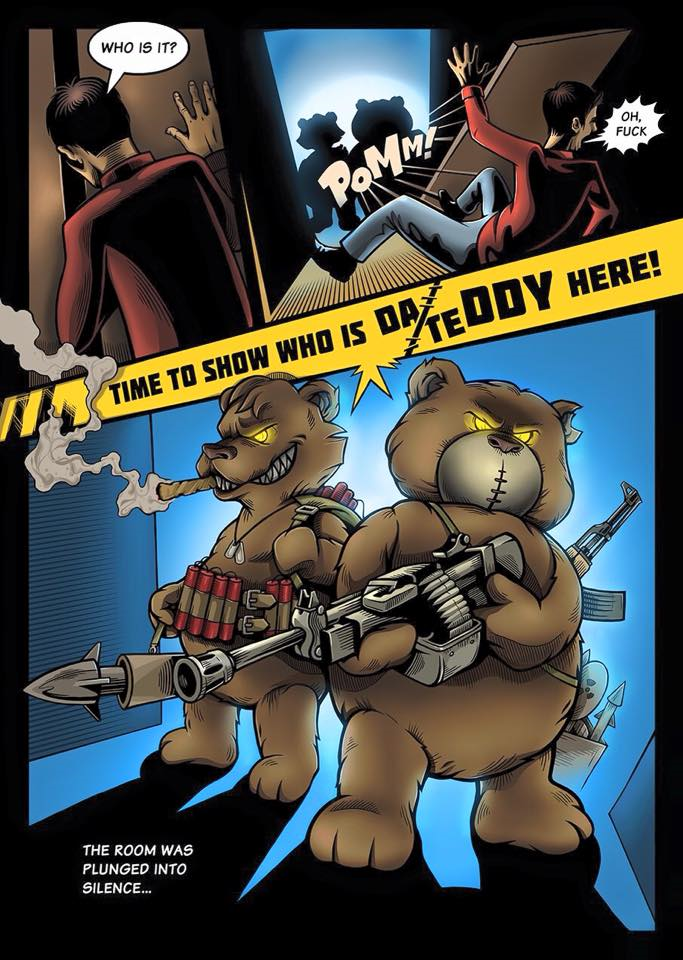 If all of the musical excitement is not enough there is also mellow downtime to be enjoyed with a selection of speakers and poets gracing the event and allowing Festival goers the opportunity for a more relaxed visit. Some of these to be expected include 'Corrine Williams & Nic Crolls' practiced in Shamanic Trance Dance, 'Doctor Goh' the very much sought-after yoga teacher,psychologist and inspirational speaker and 'Jacqui Storm' who is dedicated to introducing how simple breath techniques can change your life for the better.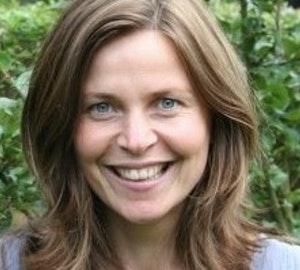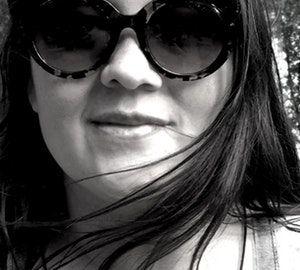 I for one am certainly looking forward to Boomtown this year and reviewing everything this amazing event has to offer, with the irresistible and amazing line up, things to do and see and unique atmosphere it is definitely set to be the festival of 2019. If you do not have your Boomtown ticket I suggest making that purcase as this is one festival not to be missed.