Axel Jansson Album Launch Review
May 6, 2019 | By: Leeann Walters
---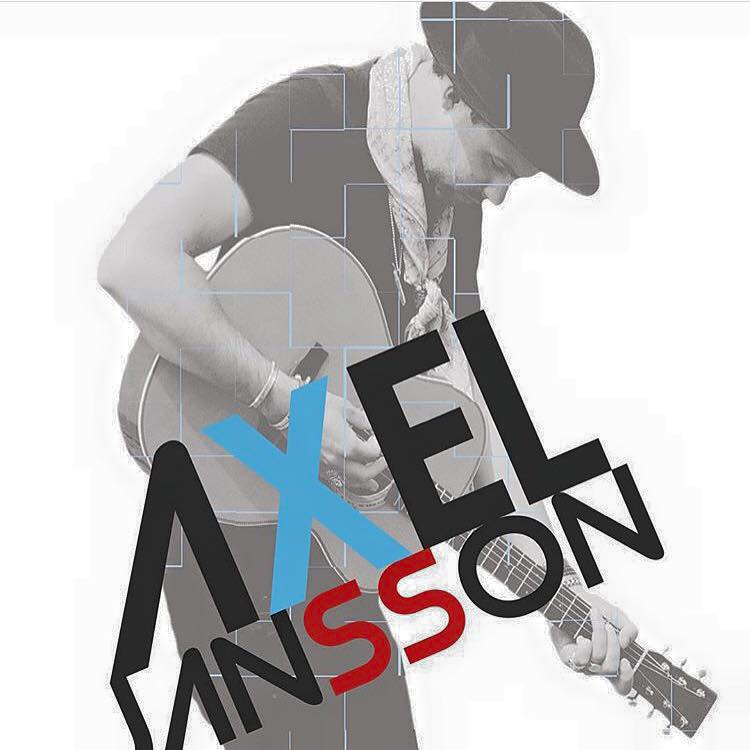 There is nothing I enjoy more than discovering fresh talent that deserve to be in the music scene spot light. I can think of no one more deserving of this at the moment than Singer/Songwriter Indie Artist Axel Jansson who had a very successful and intimate new single Launch party held at the Century Club Soho. Axel demonstrated nothing but pure raw talent and ability to engage the crowd in his brilliant performance. New Single 'Wanna Know You' has been described as "Bruce Springsteen meets War On Drugs" and depicts the need for reconnection along with the feelings and emotional ties that have a continious affect on us long after family or relationship bonds have been broken. Exceptoionally catchy and a great hit it appears this single is set to be another live and radio success. Originating from Sweden but now settled in London Axel has performed at Glastonbury, ITV Scrambled and Midem and is set for a 2019 jam packed tour.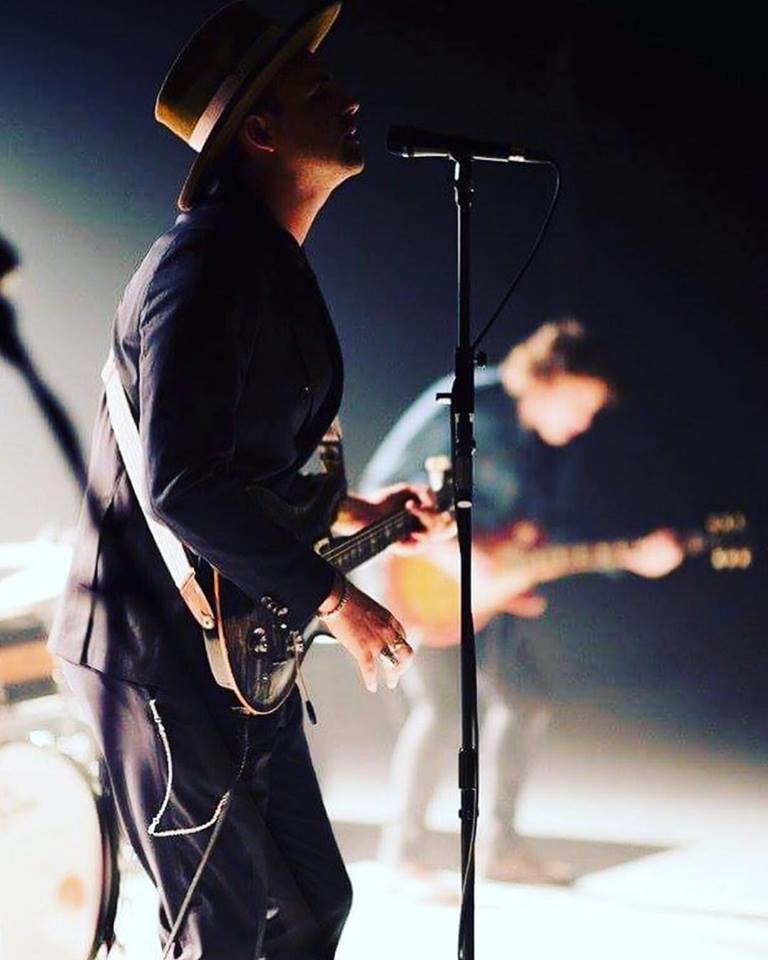 Unique single 'Everything I crave' featured in most media sources such as The Independent and Gardian earlier in 2018 along with aditional single 'Hopeless Ever After' and single 'Shine' featured in the Metro, The Mirror, Sun and Huffington Post demonstrates there is nothing but building anticipation for forthcoming album 'Weight Of The World' due for release in September 2019. From Axel's first gig with a band supporting 'Turin Breaks' which recieved such positive feedback it led to being asked to play 'Indie Week Europe Festival' as well being invited back on the 2019 'Foodie Festival Tour'

I enjoyed every moment of the Launch Party as the venue was the perfect setting for such a dynamic artist. Opening his set with 'Dejavu' followed by 'Hopeless Ever After' before moving onto new single 'Wanna Know you' the Tempo steadily increased with a sence of tangible excitement throughout the crowd. Playing a vast array of songs until finishing with 'New Man' the band's performance was thoroughly enjoyable. With great sound suited to the venue no critique or flaw could be found with the set. The perfect combination of charisma, great sound, musical talent from all instrumental parts of the band and Axel's outstanding vocals it was definitely an enjoyable event. I for one am certainly going to be on the look out for future dates Axel Jansson has lined up as this is one Artist that should not be missed.